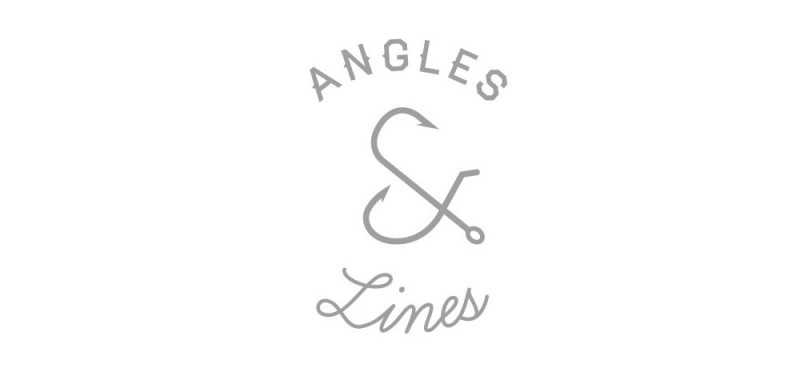 DISCOVER THE GREAT SPORT OF BASS FISHING THROUGH COMPELLING TIPS & ILLUSTRATIONS
Bass fishing has become one of America's most popular freshwater sports with the industry steadily growing larger than any other type of freshwater fishing. It's easily accessible to people of all ages with skill levels ranging anywhere from casual weekend fun to a competitive lifetime careers. I'm hooked on bass fishing. My goal through Angles & Lines is to support the future growth of the industry for generations to come by educating anglers through clean, compelling imagery paired with tips & tricks discovered by fellow anglers everywhere.
I work with organizations and professionals in the sport of bass fishing to create content that educates young and new anglers. Contributors send in articles on their subject of expertise and I create illustrations to help communicate the information. The content is then shared throughout the growing A&L social media channels.